Below is an interesting and short Ted video on 3 things a man learned through his plane crash experience.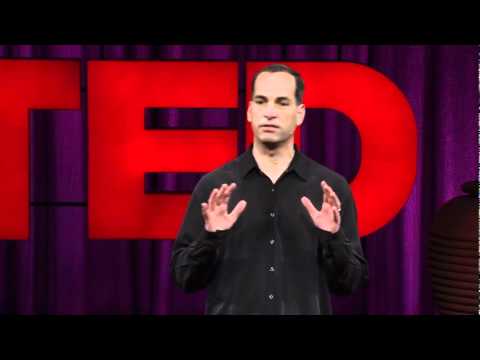 use this link if the video does not show up above – http://youtu.be/8_zk2DpgLCs
Life is short. Life is about relationships. Sometimes it takes something huge in our lives to remind us of that. Hopefully we all don't need a plane crash to help us get back on track.
As a parent I can be short tempered, impatient, busy, and my priorities can get mixed up. This video was a good reminder for me – there are a lot of things that can feel so urgent and necessary that I tend to neglect that which is most necessary.
In my life the most necessary are my relationships with God and my family. I need to remember to live as if that's true. Is that true of you also perhaps? Let's take heed from someone else's "plane crash" reminder of what is most necessary in life?
Thanks for leaning in,
Kristy